"Learn the rules like a pro, so you can break them like an artist."
Giovanni Pellone is a designer, creative director and entrepreneur with extensive experience in the development of consumer products, graphic communication and visual branding programs.
Giovanni grew up in Rome, Italy, where he studied industrial technology and economics; but developed his passion for design in the USA, where he attended Parsons School of Design (interior design) and Pratt Institute (industrial design); studying under Karim Rashid and Bill Fogler. Upon graduating he co-founded a multidisciplinary design practice in NYC, developing laboratory equipment, packaging, and branding programs. He has been working independently ever since.
He was the co-founder and creative director of the Brooklyn-based manufacturer Benza, which pioneered the use of emerging computer-controlled processes such as laser cutting and CNC wire forming, in the manufacturing of affordable design objects.
At Benza he collaborated with upcoming and established American designers including Karim Rashid, Harry Allen, Jeffrey Bernett, Ayse Birsel, Constantin and Laurene Boym, Tucker Viemeister, Josh Owen and Jason Miller. For almost a decade Benza's designs garnished the shelves of hi-end shops worldwide, from the MoMA Design Store in NYC, to Harrods in London, and Idee in Tokyo. Benza's 1999 website was one of the early examples of content-based online marketing.
Giovanni's work has received great acclaim in the design world. He has been a visiting lecturer on the subjects of creative process and design entrepreneurship at leading universities, including Pratt Institute, Tokyo University and Keio University.
In 2007 he started traveling frequently to Japan, eventually relocating to Tokyo in 2011. He currently leads a Tokyo-based multicultural and multidisciplinary design team, working with clients worldwide.
Our multicultural and multidisciplinary team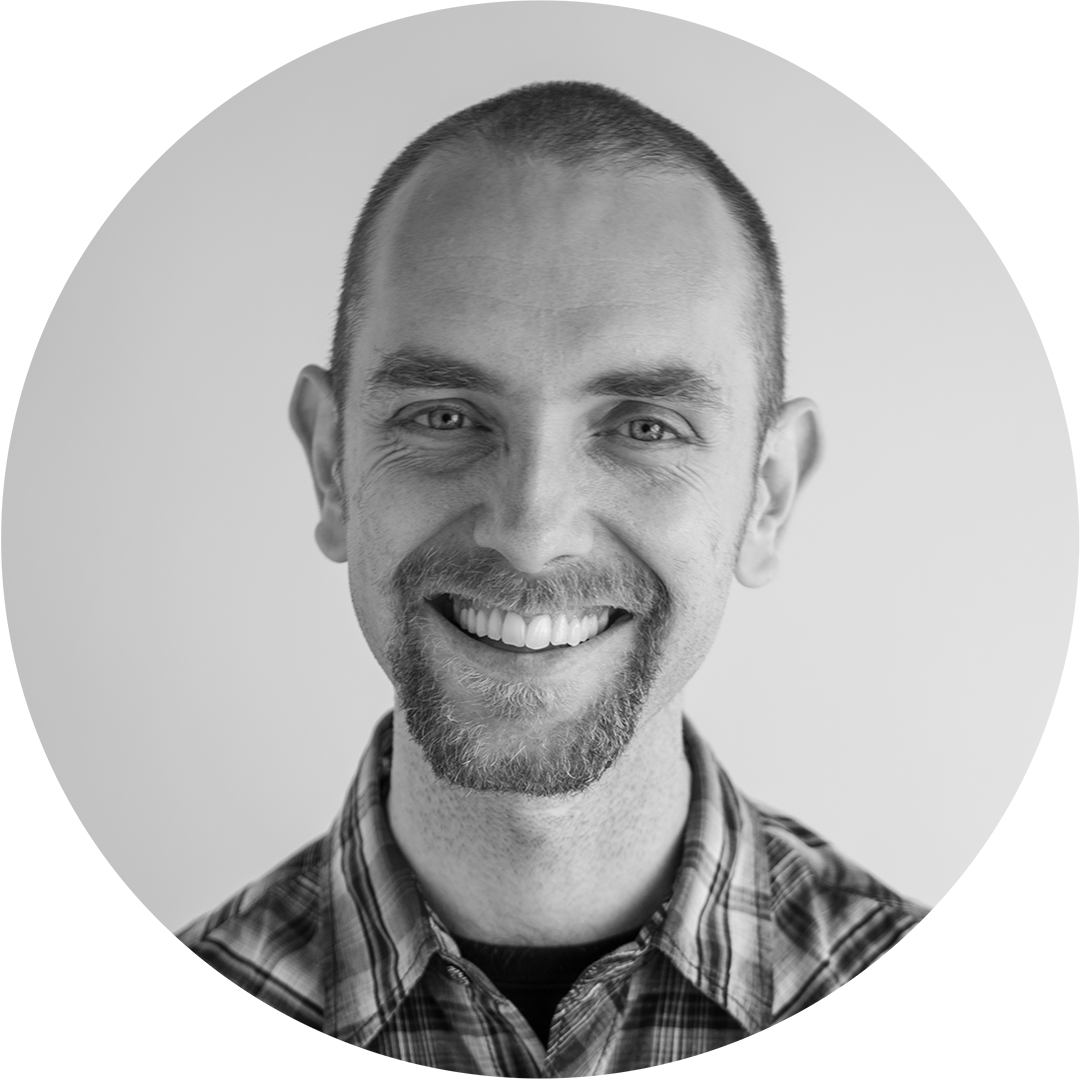 Vladimir Markov Project Management, Industrial Design
A Canadian national born in Bulgaria, lived in Bulgaria, France, Canada, and Finland. Graduated form Karelia University, Finland. His interests include hiking and landscape photography.
James Villamayor Communication Design, Motion Graphics
Born in the Philippines, graduated from Dela Salle College of Saint Benilde, in Manila. His interests include filmmaking, portrait photography, playing drums and playing piano.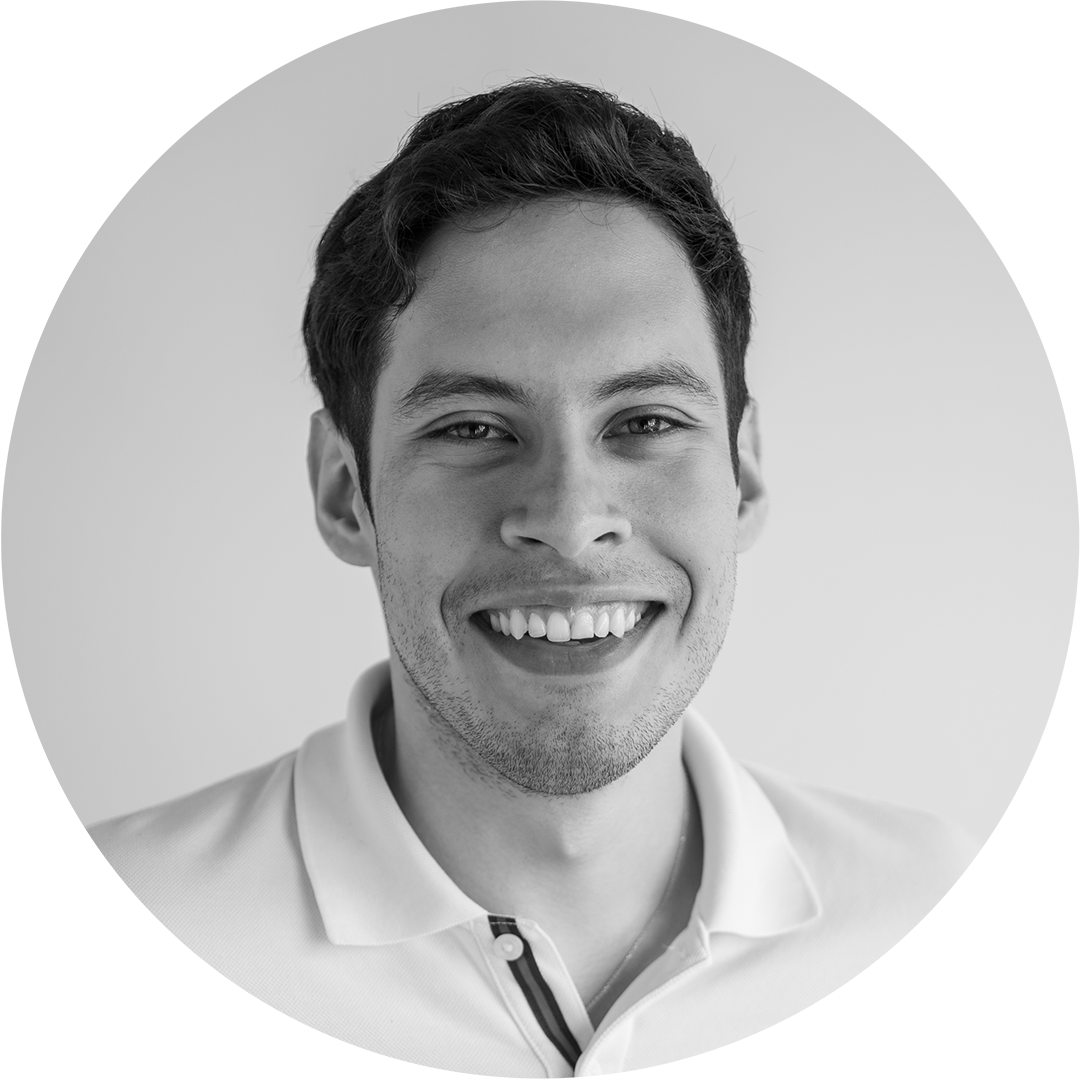 Matias Marquez Industrial Design, 3D Animation
Born in Argentina, graduated from ORT University of Argentina in Buenos Aires. His interests include gaming, collecting character figures and training.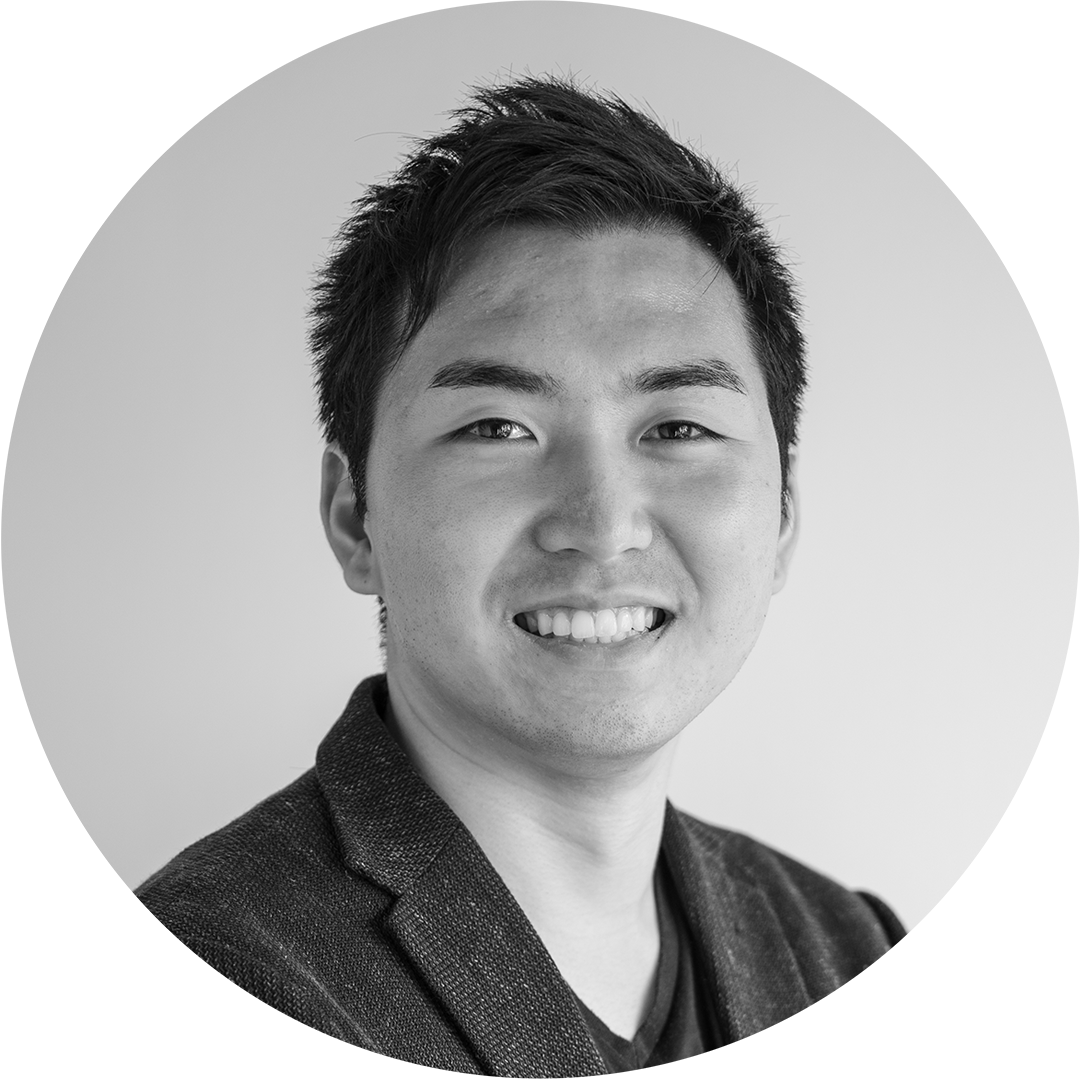 Koji Tokushige Industrial Design, Rapid Prototyping
Born in Japan, lived in Singapore, Malaysia and USA. Graduated from North Carolina State University, in the USA. His interests include soccer, photography and his shiba inu.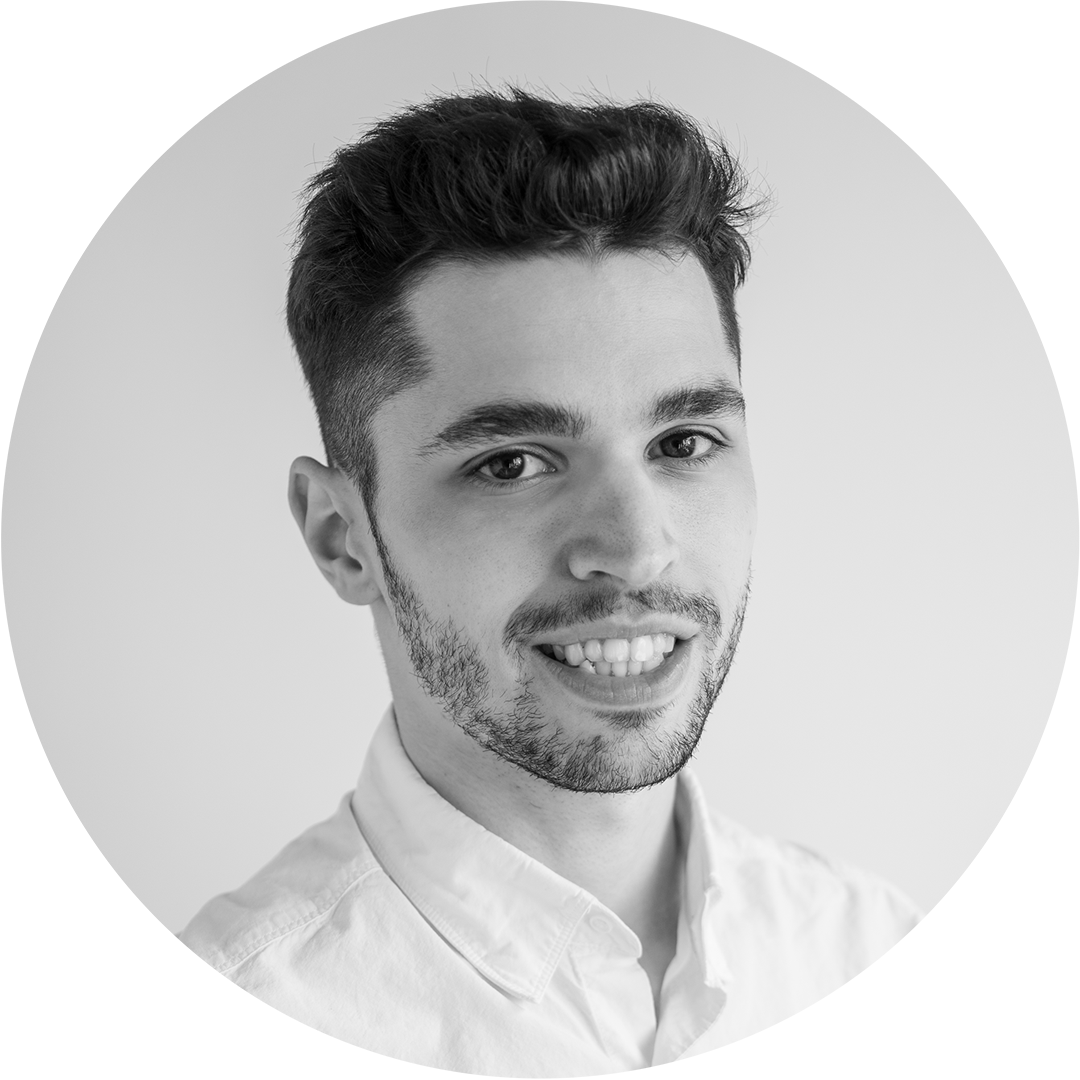 Alberto Aguado Baudil Industrial Design, CGI
A Spanish national born in Belgium, lived in Belgium and Spain. Graduated from Universidad Europea de Madrid. His interests include soccer, bonsai and human behavior.
CLIENTS
The Art Institute of Chicago
CB2
Cirque du Soleil
Denver Art Museum
Design Within Reach
First Eagle Investment
First Eagle Funds
The Guggenheim Museum
Habitat
Hakuhodo
Harrods
ItaliaDonna
Italian Embassy in Japan
The Kitano New York
Laso
L'Oreal
Max Delivery
Microsoft
MoCA Chicago Design Store
MoMA Design Store
New York Public Library
Takashimaya
Tobu Department Store
The Whitney Museum Store
Urban Outfitters
Vaya
PRESS
Abitare
Axis
Communication Arts
Domus
Elle Decor
Home
How
I.D.
Il Corriere della Sera
Interior Design
Interiors
Interni
Intramuros
La Repubblica
Los Angeles Times
Metropolis
Metropolitan Home
The Miami Herald
The New York Times
Nikkei Design
The Philadelphia Inquirer
Surface
Wallpaper
The Washington Post
EXHIBITIONS
Pratt Model Residences
Third+Bond Townhouses
Brooklyn, NY. 2009
Corvettes to Cuisinart: Six Decades of Diversity in Industrial Design
Pratt Manhattan Gallery
New York, NY. 2004
Simple and Direct: An Investigation in Furniture Design
Philadelphia University
Philadelphia, PA. 2003
From Mid-Century to Pluralism: The Aesthetics of Modern Design
Atlanta Airport Art Program
Atlanta, GA. 2002
What is Design Today?
The Design Center
Philadelphia, PA. 2002
TAG : Ten Avant Garde Industrial Designers, by Surface Magazine
Romeo Gigli Showroom
Salone del Mobile, Milan, Italy. 2002
Conscious Style
Felissimo Design House
New York, NY. 2002
Workspheres: Designing the Workplace of Tomorrow
Museum of Modern Art
New York, NY. 2001
2000 Objects for the New Millennium
Gallery 91
New York, NY. 2000
New York 10 Designers
World Design City
Gifu, Japan. 2000
Design Today
Tobu Department Store
Tokyo, Japan. 2000
Il Design: Contemporary Design from Italy, Seton Hall University
South Orange, NJ. 1999
Hello Again! A New Wave of Recycled Art and Design, Los Angeles Municipal Art Gallery
Los Angeles, CA. 1997
The Greening of Design
American Institute of Graphic Arts
New York, NY. 1997
REVIEWS & AWARDS
Exploring Materials
Princeton Architectural Press, 2010
1,000 Product Designs,
Rockport Publishers, 2010
The Design Encyclopedia,
Museum of Modern Art, 2004
Product Design 3
Graphis Press, 2004
Accent on Design Award
New York Intl. Gift Fair, 2003
Accent on Design Award (nominee)
New York Intl. Gift Fair, 2002
American Contemporary Furniture
Universe Publishing, 2000
Accent on Design Award (nominee)
New York Intl. Gift Fair, 1998
Art Director's Club Award
New York Art Director's Club, 1997
International Design Award
HOW Magazine, 1997
Self-Promotion Design Award
HOW Magazine, 1997
Design Award
Print Magazine, 1997
Packaging 7
Graphis Press, 1996
Brochures 2
Graphis Press, 1996
Product Design 6
PBC International, 1994